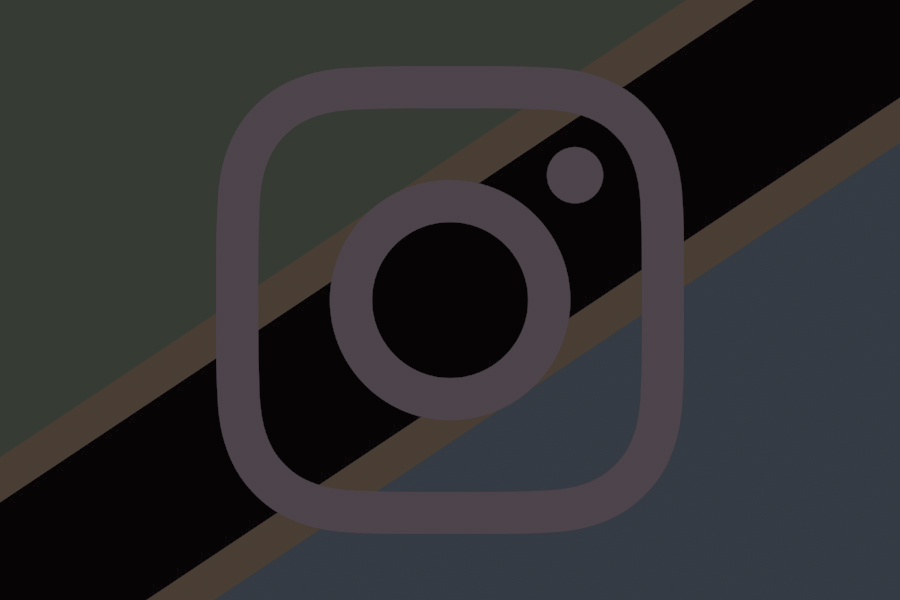 It is true that by 2015 Facebook is the leading social network with an average of 7.6M users in Tanzania, followed by twitter, but our focus is mostly on Instagram which was very hot in Tanzania during 2015. Lets see some vivid evidences about Instagram users in Tanzania;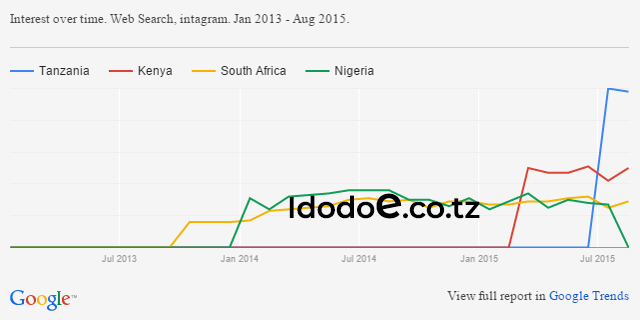 Though there is no actual statistics about Instagram users in Tanzania, we got a search volume of Instagram from different places in Africa through google trends, and we discovered that google has a number of people who search for Instagram and Tanzanians seems to have a large group searching for Instagram compared to other nations in Africa during 2015, regardless of the internet problem in the Country. Do you want to know the list of Tanzanians who leads on Instagram as of 22 JUL 2021?
Peter Bennett / ZIFF, CC BY 2.0, via Wikimedia Commons
Abdul Mohamed, CC BY-SA 4.0, via Wikimedia Commons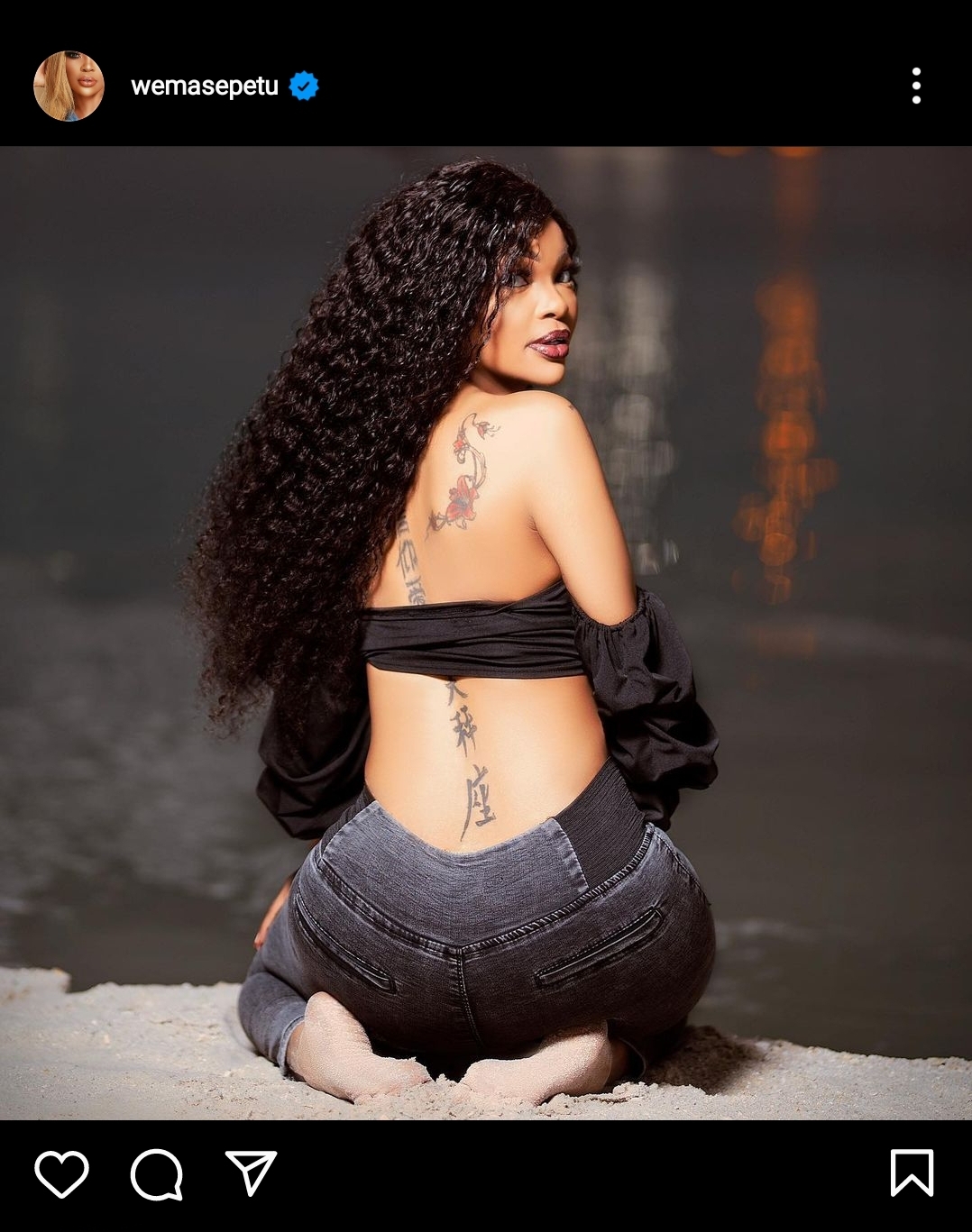 Millard Ayo was number 3 in 2015 but now 2021 he is number 2. Old article but gold let me share someone used on her Masters. So now you've understand that if you are in Tanzania and your business is not properly on Instagram then you're missing a lot, also since 2015 Instagram allowed earlier to the public for adverts on its platform, lets talk about growing business presence with Instagram.
Our specialization is Website Design (WordPress) but as our core activities we can help businesses from starting a business to marketing as (1) those owned by Meta (WhatsApp, Instagram & Facebook) and (2) owned by Google (Google my Business/ Google Maps & Google Ads).